REACHING THE WORLD FOR JESUS ONE CHILD AT A TIME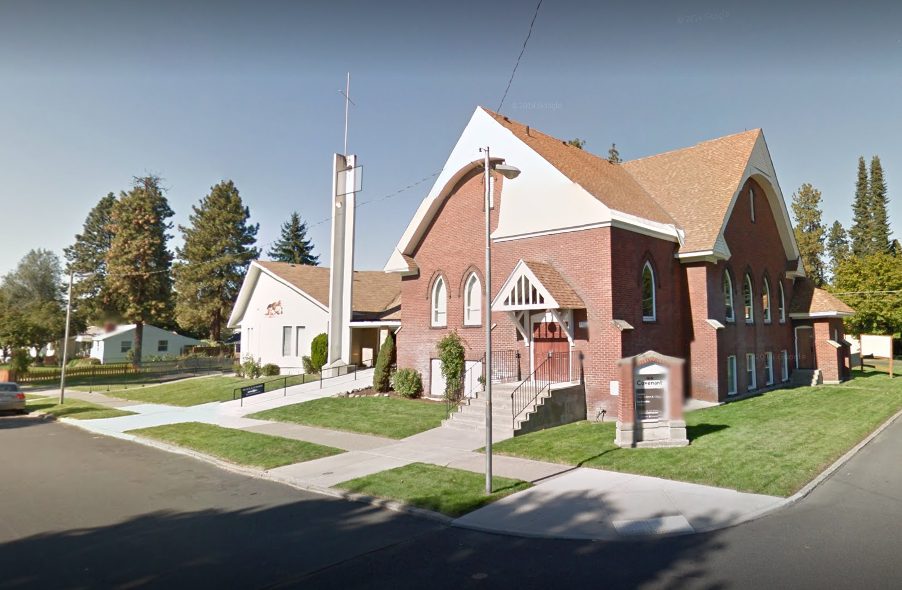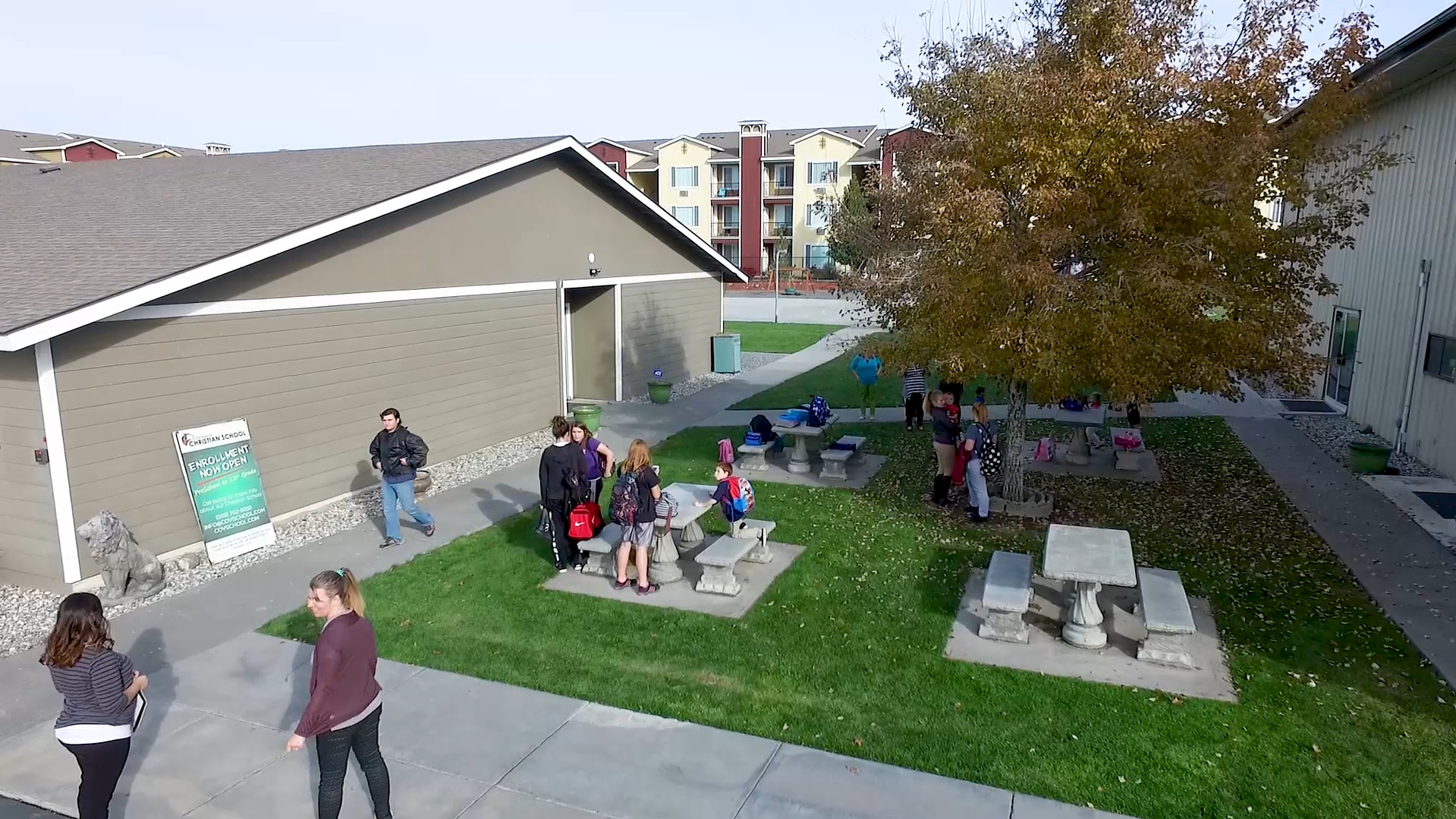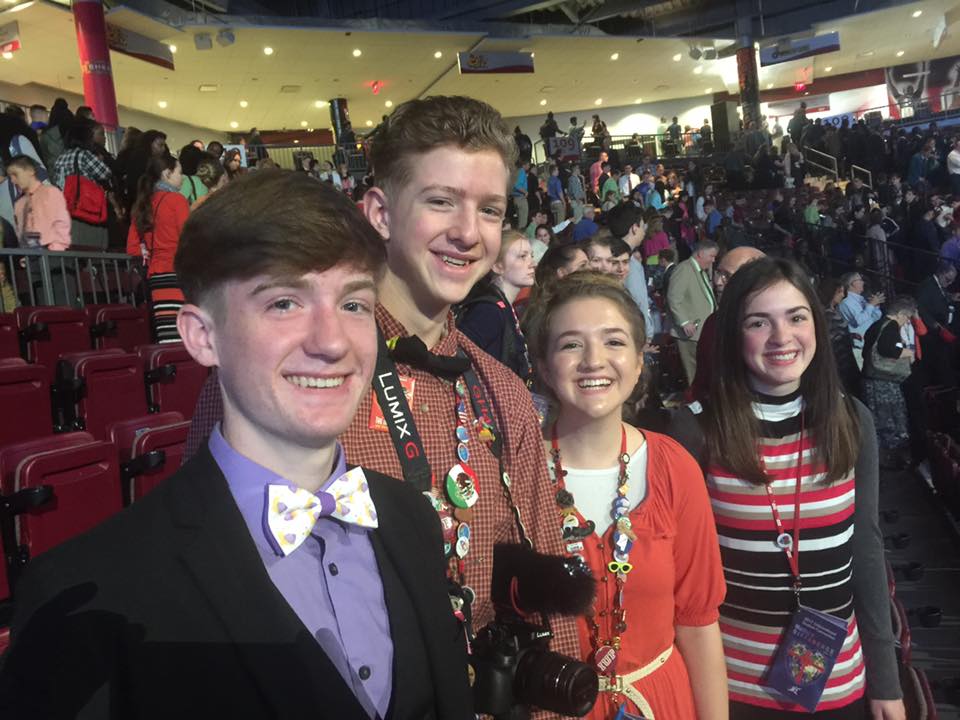 Covenant Christian School is a private Christian School with campuses located in Knoxville Tennessee, Moses Lake and Spokane Washington. Our school is for Pre-School through 12th grade students. The weekly school schedule varies between all three locations. Covenant Christian School was founded in 1998, as a ministry of Patriot Church. We actively and effectively serve to assist parents with the mandate found in Proverbs 22:6. "Train up a child in the way he should go, and when he is old, he will not depart from it."
At Covenant Christian School, we have a strong passion to impart solid Biblical values while we offer quality Christian education. The unique thing about us is our passion to create an atmosphere where students can be saturated with Biblical principles. We also have a heart for seeing students grow in Godly character development, led by a staff that is committed to and passionate about their divine call. We believe that with the infusion of the Word of God into the core of our curriculum, our educational system becomes an important training tool that will guide students on the true path to success.
Covenant Christian School uses the Bible-based Accelerated Christian Education (ACE) curriculum, which is proven, tested, and utilized in countries all around the world. The ACE educational program maintains a high academic standard, with an individualized, mastery-based approach. Uniquely designed to diagnose and fit the specific needs and capabilities of each child, our back-to-basics solid educational system has outstanding achievement results.
One of the unique features of CCS, is our participation in the ACE student conventions. Students, age 9 and up, have a rare opportunity to develop their God-given talents and gifts as they prepare to compete in a variety of different events, such as academics, sports, arts, and platform. These powerful student conventions truly offer an opportunity that has lasting impact and value for each student who participates.
Our schools also have churches on all three campuses. To find our more about us, you can contact us through phone or email on our Contact Us page.